INDIVIDUAL COACHING with Nate

Coach: Nate Foote


Course time: 1 hour
About Individual Coaching
With my 15+ years of experience in social work, ministry, and general labor, I help job seekers clarify goals and navigate barriers in their journey to success!

"I have always believed, and I still believe, that whatever good or bad fortune may come our way we can always give it meaning and transform it into something of value."
HERMANN HESSE, SIDDHARTHA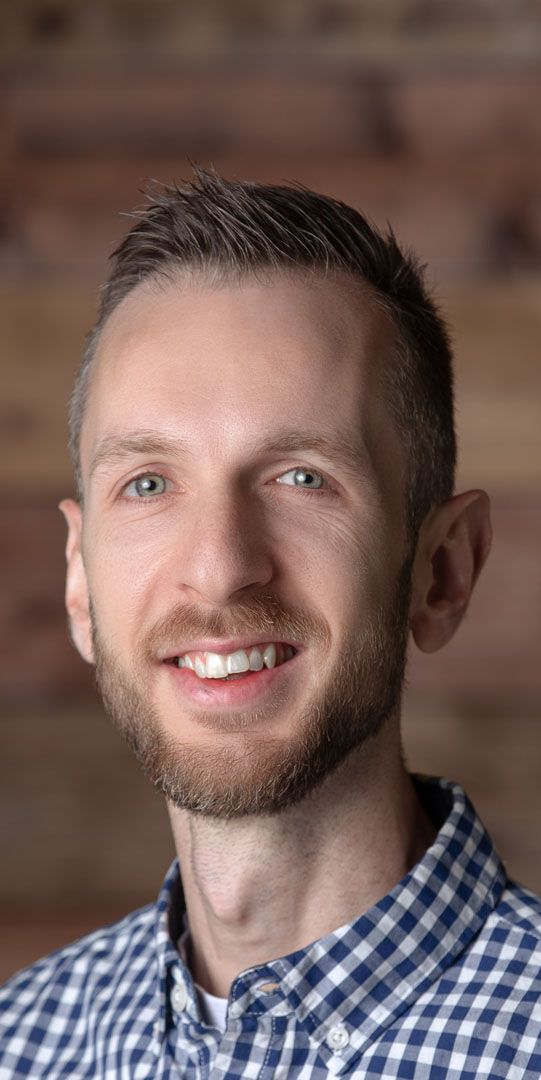 More About
Nate Foote

Nate has over ten years of professional experience as a coach, speaker, and mentor. He has worked with Houston Northwest Church, The Met Church, and other ministries in various leadership roles. Throughout his time in ministry, he coached and trained countless individuals of all ages and walks of life by helping clarify goals, addressing challenges, and providing accountability on the path to success. He graduated from Bob Jones University with a Bachelor of Arts in Youth Ministries and a minor in Art. Nate also loves working with his hands, as he grew up painting houses with his family's business. Additionally, he has experience in carpentry, landscaping, and warehouse, and knows the value of hard work. He combines his passion for coaching and strong work ethic to help WorkFaith clients reach their goals by upgrading resumes, networking and interviewing skills, time management, and other crucial areas of job search and employment. Nate is a member of the Professional Association of Resume Writers and Career Coaches.