INDIVIDUAL COACHING with Alejandra

Coach: Alejandra Quiroga


Course time: 1 hour
About Individual Coaching
I have a strong passion for assisting others in realizing their aspirations and accomplishing their goals. Let Your Faith do the Walking! Walk with WorkFaith!

"I have always believed, and I still believe, that whatever good or bad fortune may come our way we can always give it meaning and transform it into something of value."
HERMANN HESSE, SIDDHARTHA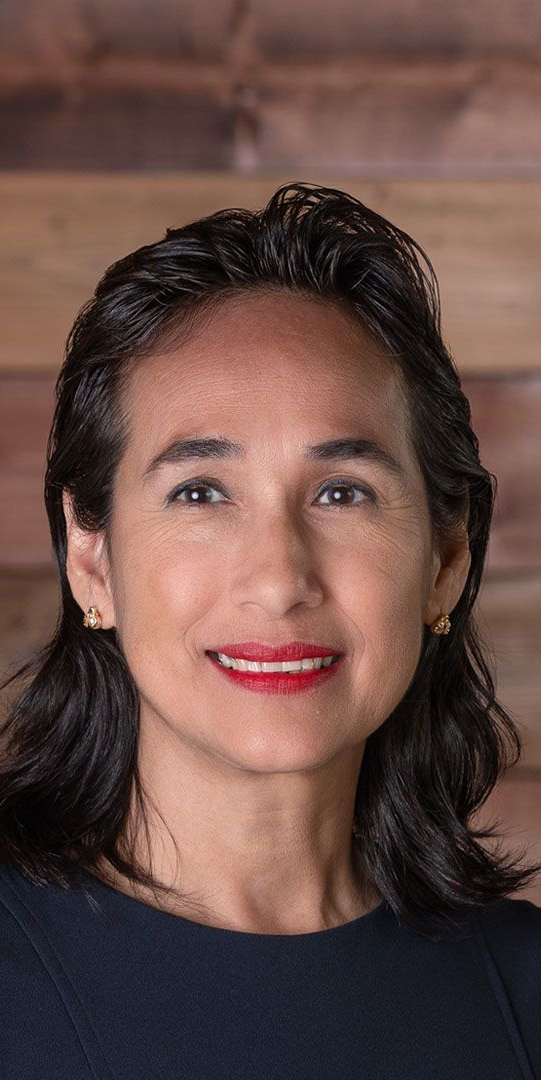 More About
Alejandra Quiroga

Alejandra has 20+ years' experience in Workforce Development, received by working at Workforce Solutions, SERJobs, and WorkTexas. Each new setting allowed her to navigate through various challenges and changes in the industry. She has accumulated invaluable experience in her roles which has prepared her to use her expertise in helping others achieve their employment goals. Her extensive knowledge and proficiency provide a solid foundation for her to offer guidance, support, and successful outcomes for those she serves. Further, Alejandra's experience has enabled her to skillfully tackle any Workforce Development endeavor she has undertaken. She welcomes every opportunity to use her knowledge and skills to take on new challenges. She finds her work most rewarding when she has the privilege of assisting others in developing their employment potential.